About us
Welson Mold (Hong Kong) CO. LTD was founded in 2008, located in 1F, Building A2, Silicon Valley Dynamic Digital Science & Technology Park, ZongYi RD, GuanLan Town, LongHua New District, SHENZHEN( Link to the Google Map ), where our plant is built in the 1600 square meters' area. Welson Mold is one of the leading suppliers of plastic mold & die casting mold in the world, specialized in providing the solution of OEM service for a wide range molds, mold design, mold testing, mold fitting machining, mold modifying, part optimization and hardware part machining.
Welson Mold has achieved ISO9001:2008, ISO14001:2015, IATF 16949:2016 certification, and implements the system through all the working procedures. We can assure our customers that each product we delivered to you must go through extremely restrict quality inspection without exception.
Welson Mold always adheres to this idea: mutual trust, high quality, prompt delivery and competitive price are the key we establish a business relationship with our customers. And largely due to our Six years' persistence in it, we have built long-lasting relationships with many leading companies in many areas, such as Fisher & Paykel, Volkswagen, YAZAKI, Weg, Ford, Mercedes Benz, Honda, Toyota, GM, Audi, BMW, Mobilus, Bull, Faurecia, Electrolux, DM, etc.
Our business area covers: Plastic injection mold, Plastic Injection Molding, Die casting mold, Automotive mold, Household appliance, Industrial plastic parts, Electric parts, Communication tools, Commodity, Pipe fitting, Medical apparatus, Office equipment, etc.
Our production capacity: Welson Mold has a capacity of manufacturing 400 sets of complete molds per year. Welson mold has a R&D department consisting of 14 highly skilled engineers with lots of experience in tooling industry, and each of our engineers can skillfully use the industry-leading 2D&3D designing softwares (e.g. AutoCAD, Proe, UG, Solidworks), which facilities technological exchange with counterparts from many leading companies, so as to better serve our customers.

Jack Rao / Director
SOME FACTS
Great experiences
build great brands.
Welson Mold possesses the most advanced Injection machines imported from Milacron, Engel, Sumitomo, and Krauss Maffei,which can satisfy customers' demands for precision plastic parts. Besides, High speed CNC machines, whose highest turning speed of the spindles can reach up to 24000 RPM. Hi-tech CMM and projectors fully ensure the quality of products. High precision EDM machines purchased from Mirrordick, whose size of the table are 5000*4500*4000, big enough for processing large molds. Also, Wire cut machines, milling machines, Grinding machines, Drilling machines and other machines needed by mold building are well-equipped. Meanwhile, Our senior-level spare no efforts to capitalize on innovated hardware and software according to the market continuously. We also deeply believe the highly quality of product is not only guaranteed by Hi-tech machineries, but also the professionalism. We employ a youth manufacturing team full of vitality and each member of the 106 plus is quite willing to focus on the project with all his dedication.
Too many advantages to list one by one, in a word, Welson Mold has confidence that we're capable of providing a one-stop service (from concept to reality) to customers around the world.
NUMBERS
Leading the way in Molding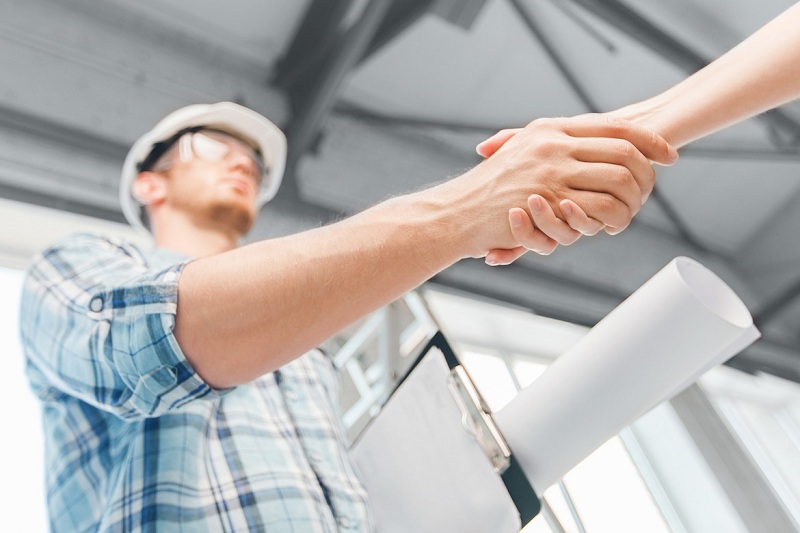 OUR HISTORY
Welson Mold starts with only the finest material — as measured by industry-leading standards for quality assurance and supplier evaluation — to ensure high-quality, precision-finished components.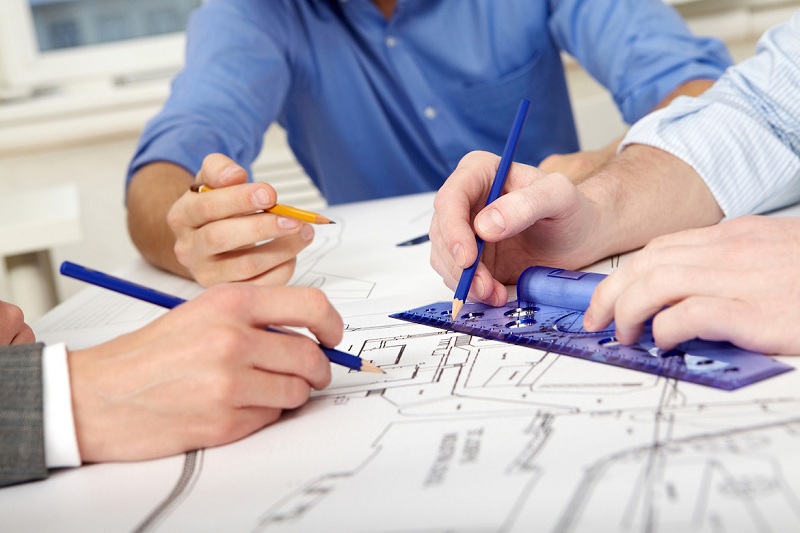 EFFECTIVE TEAMWORK
We are dedicated to customer satisfaction and our team will continue to provide excellent parts, service and technical support to meet the needs of our customers and the demands of the industry.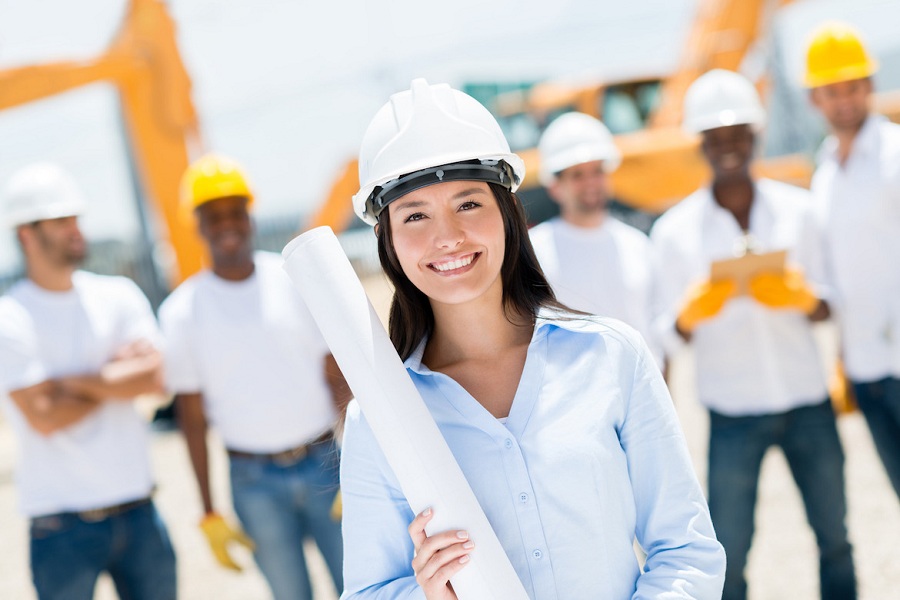 CORE VALUES
We take our values seriously. For us, they are the heart of our company. They serve as the foundation upon which we work and interact with our co-workers, partners, customers, and communities.